About us

Our purpose is to secure our members' future. Our dedicated teams help half a million members by providing pensions services across various industries.

Investing

We are prepared to be brave on behalf of our members. This comes through adapting to evolving needs, challenging others where necessary, and collaborating to drive better results.

Pension administration

We are committed to delivering an exceptional member and client experience that goes beyond basic administration.

Knowledge hub

We're keen to share more about what we think, what we do and how we do it. Click on the topics below to learn more.
Gerry Doherty
Non-Executive Director
---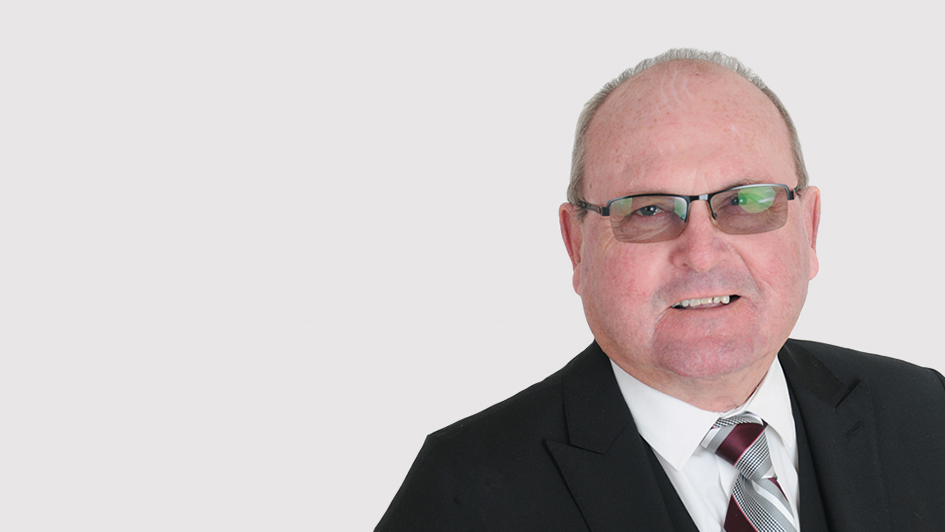 Gerry is a pensioner in the 1994 Pensioners Section of the RPS, having worked for the Operations Department of the British Railways Board for over 15 years. Gerry then joined the full-time staff of the Transport Salaried Staffs' Association (TSSA) as its Irish Secretary and after holding a number of positions he was elected as General Secretary in March 2004, serving in that position until taking retirement in November 2011.
Gerry served for a number of years on the General Council and the Executive Committee of the Trades Union Congress (TUC) and was also a member of the Commission for Integrated Transport (CfIT) until its demise in 2010. After he retired, Gerry was a director of South Central Youth (SCY), a charity devoted to deflecting young people from engaging in the gang culture prevalent in areas of south London.
Gerry was also appointed as a director of the Trustee Company in 2018.