About us

Our purpose is to secure our members' future. Our dedicated teams help half a million members by providing pensions services across various industries.

Investing

We are prepared to be brave on behalf of our members. This comes through adapting to evolving needs, challenging others where necessary, and collaborating to drive better results.

Pension administration

We are committed to delivering an exceptional member and client experience that goes beyond basic administration.

Knowledge hub

We're keen to share more about what we think, what we do and how we do it. Click on the topics below to learn more.
Harsha Patel
Senior Investment Manager
---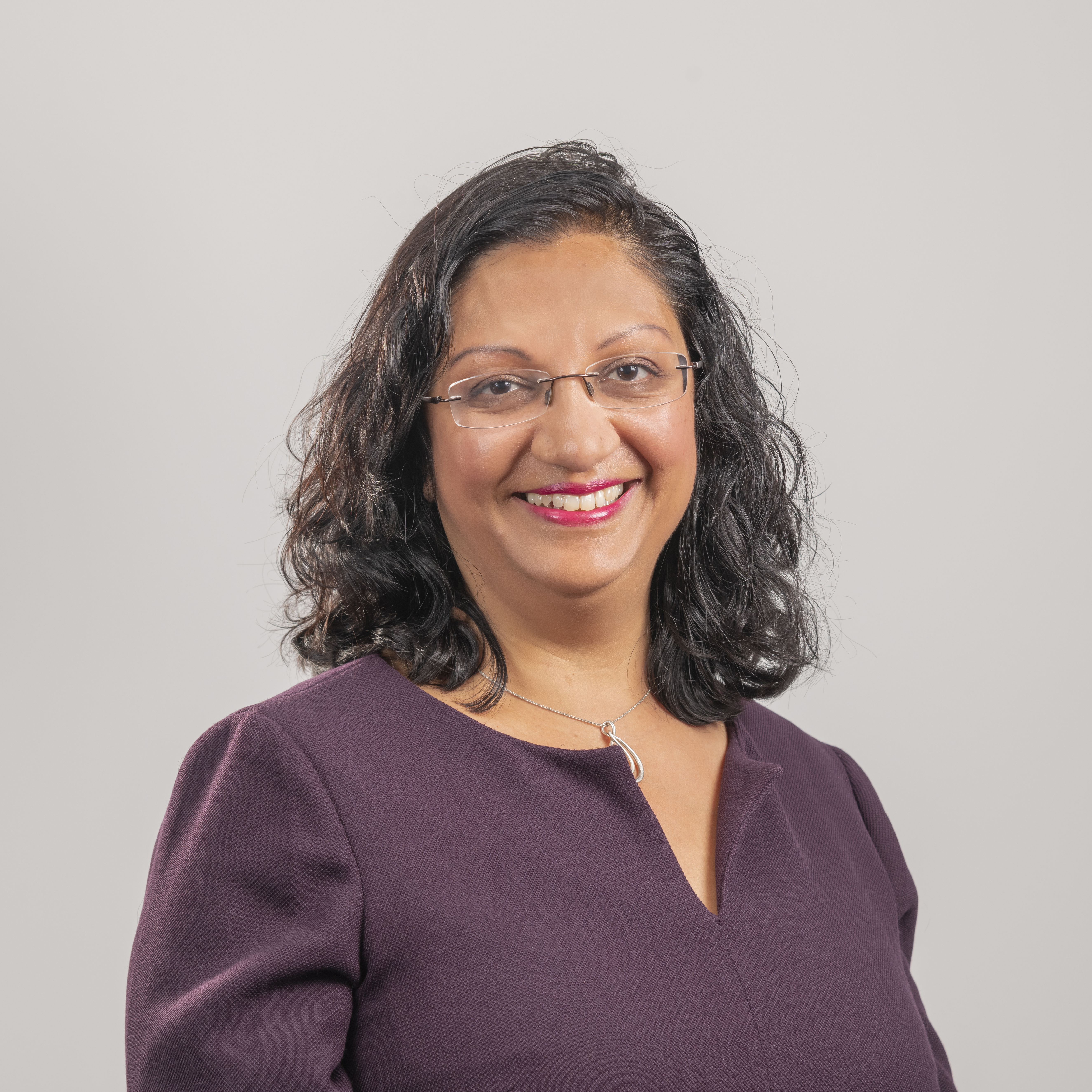 Harsha has over 25 years' experience in the investment management industry with leadership roles spanning portfolio management, investment consulting, research, manager selection and implementation for an asset owner. 
Being part of an asset owner has enabled Harsha to develop long term strategic thinking.  Harsha is responsible for researching, selecting, implementing, negotiating and monitoring the Scheme's investments across multiple assets classes. Harsha has built up expert knowledge in multiple asset classes ranging from public markets and private assets.  Prior to working for an asset owner, she was a credit portfolio manager for leading asset management companies, and also has experience of working as a manager researcher at an investment consultant. 
---