Careers
The unique nature of Railpen offers our people a wide variety of interesting opportunities for innovation, thought leadership, career development and personal growth.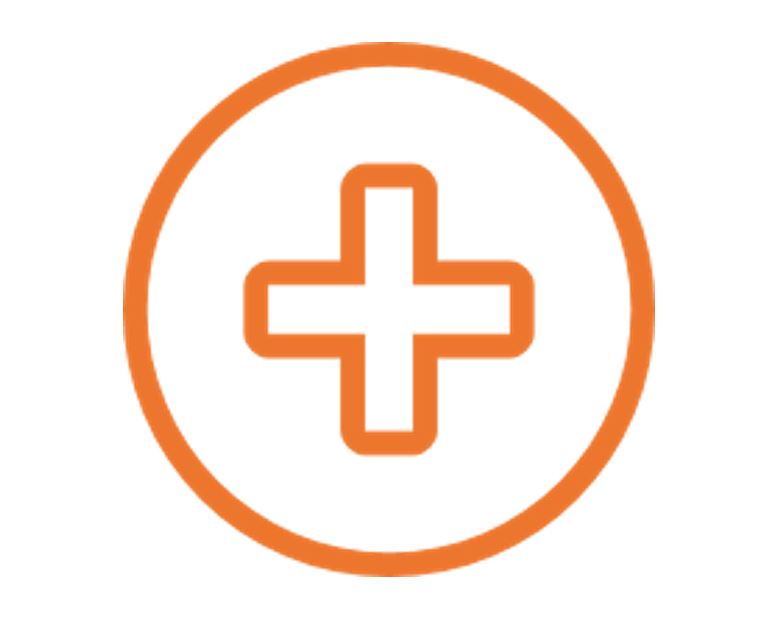 Health and wellbeing
Prioritising our colleagues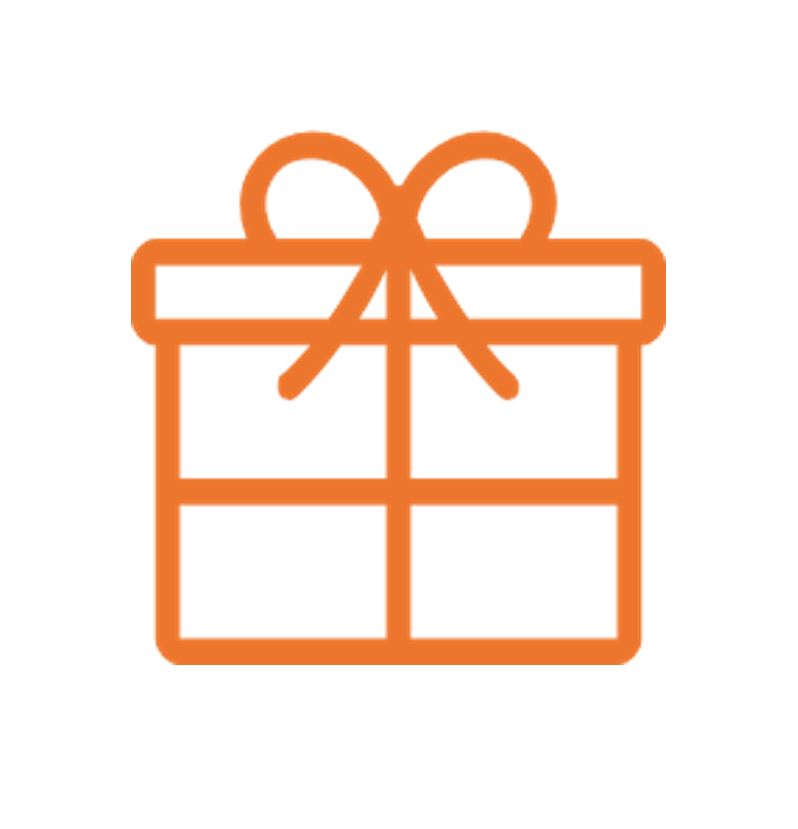 Rewards and benefits
Flexible enough to meet your needs
Our culture
Driving creativity and innovation
---
Being a part of our team
Railpen is proud to have talented people in every part of our business who believe in the meaningful work we do. Our award-winning teams are dedicated, innovative and passionate about delivering on our purpose to secure our members' future.
We offer a wide variety of exciting opportunities at all stages of careers and in many areas of specialism that can give colleagues the chance to innovate, drive thought leadership and grow their personal development.  
We are committed to making inclusion, diversity and equity a central part of everything we do—from how we invest and interact with our members, to how we build our teams. Like many organisations, we are on a journey to achieve this, but we are committed to its success.  
We offer a wide range of benefits and rewards and are continuously looking for ways to improve our offering to our teams that both supports them as valued colleagues and recognises them as individuals, with unique needs.
Health and wellbeing 
We recognise that life can be challenging at times, so we make sure we support our colleagues' physical health and their mental and emotional wellbeing. All colleagues have access to Unmind - an online mental health platform with a range of practical tools, and Mental Health First Aiders. Railpen works with various partners to provide support, development opportunities and accessible wellbeing initiatives to our colleagues. 
Life and family support
At Railpen, our focus is to help you to balance your work and home life in the best way possible, enabling you to bring your whole self to work and to fully engage with your role and team, ensuring you feel and are treated as a valued member of the Railpen family. 
In late 2021, we implemented a new policy in collaboration with our I&D Council called 'Our People at Work and Home'. The policy details the benefits available to colleagues covering:
Parenthood leave
Parental, Dependants, Carers & Emergency Leave
Bereavement Leave
Its notable features are 12 months of full maternity/adoption pay, six months of full paternity pay and paid time off to provide support through life's big moments and challenges. The policy covers you from the first day you join us.
Flexible and supportive working 
Our flexible working arrangements are built on trust rather than rules. Most of our people, where their role allows, work in a hybrid way - flexing between home and the office. We do not mandate that you must do 'x' days a week in any one location. Instead, we encourage discussion about how individuals can best achieve their objectives and from where.
We operate in a culture of trust and accountability, all aligned with our purpose to secure our members' future.
Rewards and benefits 
Railpen provides employees with a range of benefits. Our flexible benefits scheme means you are able to pick and choose which best suit your needs. These include Give as You Earn schemes, discounted gym memberships and cycle to work initiatives, eye care and flu jabs.
A competitive salary
Railpen benchmarks the salaries of all roles annually against current market data as part of our salary review process.
Performance-based rewards 
Everyone has the opportunity to truly own their job and be rewarded for their individual contribution through our annual bonus scheme. We focus on what you achieve and how you achieve it.
Health Shield  
Health Shield helps cover the everyday health needs of employees by providing a range of benefits including – but not limited to – cashback for dental, optical and physiotherapy costs, alongside wellness services such as a Virtual GP Surgery and Employee Assistance Programme (EAP) and even therapeutic massages.  
A great pension
We 'do' pensions, and so it is only right that you should expect us to provide a great one for you. As a colleague, you will be eligible to join one of the best pensions schemes in the UK, the Railways Pension Scheme. You can join as either a Defined Benefit member or a Defined Contribution member – it is up to you! 
Our culture  
Employee voice
It is not just what we do, but how we do it - together. We know that however good our business strategy is, it is the quality of our people, and our culture, that determines our success. We are driven by something different at Railpen and are not focused on generating returns for shareholders but on helping hundreds of thousands of people retire with as much security, choice, and dignity as we can. Our colleagues' voice is vital, and we make sure we can hear it at all levels of our business.  
Across Railpen, we want to hear and understand what really matters to people about working here. We don't want to assume we already know!
We have a variety of forums, surveys, and programmes to structure our ability to listen to and discuss topics with our colleagues. These include:
The 'Employee Connection' group. This is a network of representatives chosen by colleagues to represent their collective voice to senior leaders.  On-going conversations ensure that we listen to the collective voice of colleagues and take action together to develop our people practices and shape a culture we all want to be a part of.  
The People and Culture Committee (PCC). The Committee ensures our culture remains aligned with our purpose. The PCC is chaired by our Chief HRO Paula Brack and has executive representatives from around Railpen. The PCC will consider strategic matters including our values, recruitment, reward and benefits and our hybrid working arrangements to continue to ensure they get the focus they deserve. 
We take pride in being an organisation that listens to our people. Together, we make Railpen an even better place to work. 
Inclusion and diversity  
Inclusion and diversity (I&D) at Railpen is all about creating a diverse workplace where everyone feels included, valued for their differences, and empowered to be their true selves. 
Our I&D Council, which is chaired by our Head of Procurement, Jo Venis, drives this work and looks at how we create this environment – for example, we offer a significant level of support when colleagues are experiencing big challenges or changes in their personal lives.