About us

Our purpose is to secure our members' future. Our dedicated teams help half a million members by providing pensions services across various industries.

Investing

We are prepared to be brave on behalf of our members. This comes through adapting to evolving needs, challenging others where necessary, and collaborating to drive better results.

Pension administration

We are committed to delivering an exceptional member and client experience that goes beyond basic administration.

Knowledge hub

We're keen to share more about what we think, what we do and how we do it. Click on the topics below to learn more.
John Greaves
Head of Investment Strategy and Research
---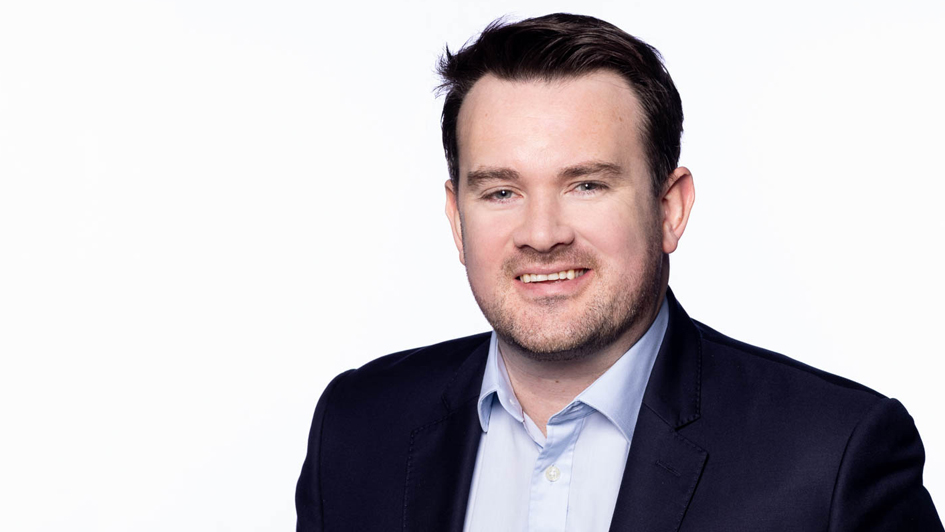 John leads the Investment Strategy and Research team at Railpen, whose responsibilities span asset liability modelling, strategic investment research and investment mandates and planning. The team's purpose is to ensure the strategic investment decisions Railpen and its clients' make are well researched, aligned to client requirements and implemented effectively.
The team provides innovative research, models and frameworks to support investment and funding advice to Boards and Committees and is responsible for shaping the overall investment philosophy, beliefs and process. This keeps the quality of advice consistently high across the schemes and ensures Railpen's advisors can deliver an engaging and client-specific service.
The team are then responsible for connecting the investment implementation to the strategic advice to deliver great long-term outcomes for clients. They ensure risk is allocated efficiently and aligned to client requirements and that Railpen's investment decision-making is made in the context of a client's broader requirements and strategy. The team work closely with the Investment Management business to manage client risk exposures, asset strategy and plan the deployment of illiquid assets. This ensures client implementation stays within risk tolerances and harnesses the long-term benefits of the investment strategy.
John has been with Railpen for over a decade, holding a number of roles across the investment process. He is a member of the Fiduciary Leadership Team and sits on Railpen's Investment and Risk Committee. He is a Chartered Financial Analyst and holds a Master's Degree in Aeronautical Engineering.