About us

Our purpose is to secure our members' future. Our dedicated teams help half a million members by providing pensions services across various industries.

Investing

We are prepared to be brave on behalf of our members. This comes through adapting to evolving needs, challenging others where necessary, and collaborating to drive better results.

Pension administration

We are committed to delivering an exceptional member and client experience that goes beyond basic administration.

Knowledge hub

We're keen to share more about what we think, what we do and how we do it. Click on the topics below to learn more.
Lewis Vanstone
Investment Director
---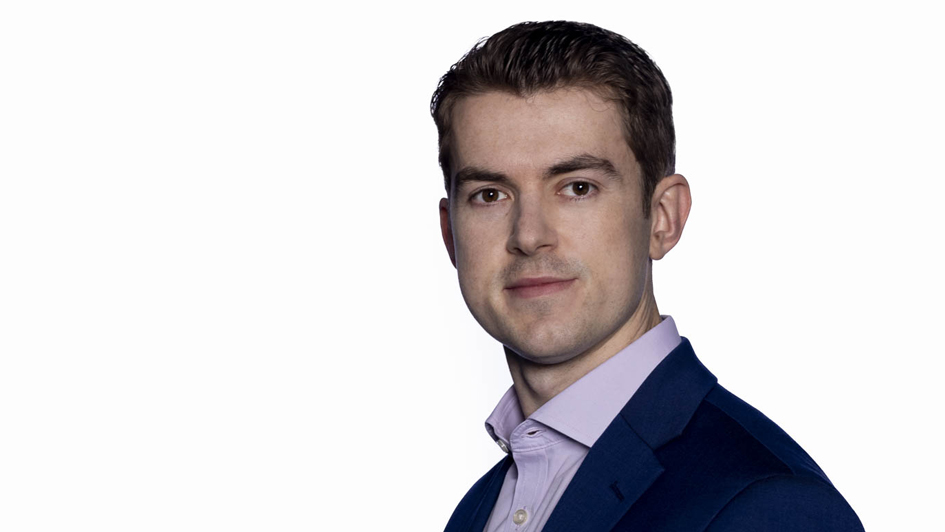 Lewis is an Investment Director in the Real Assets Team at Railpen, having joined in 2019. Lewis has 13 years' infrastructure investment experience across multiple sectors including energy, health, education, transport and utilities. He is responsible for the origination, execution and ongoing management of Railpen's infrastructure investments, focusing on efficient capital deployment and return enhancements. Recent investments include UK onshore wind, biomass and smart metering. His role includes the positions of Deputy Portfolio Manager for the Long-term Income Fund and Portfolio Manager for the Growth Infrastructure Portfolio, as well as representing Railpen as a Director on investee company boards.
Prior to joining Railpen he was a Senior Investment Manager at Foresight Group, focusing on energy infrastructure investments in Europe and Australia on behalf of Foresight-managed funds, and in particular the London-listed Foresight Solar Fund. Prior to this, he worked at PwC in the infrastructure corporate finance team, working on M&A, refinancing and valuations advisory. He also worked in the corporate finance team at SSE on the sale of their non-core infrastructure assets.
Lewis is a qualified chartered accountant and holds a first-class honours degree in Business Accounting and Finance from Newcastle University. He also holds the Investment Management Certificate and the Award in Pension Trusteeship.