About us

Our purpose is to secure our members' future. Our dedicated teams help half a million members by providing pensions services across various industries.

Investing

We are prepared to be brave on behalf of our members. This comes through adapting to evolving needs, challenging others where necessary, and collaborating to drive better results.

Pension administration

We are committed to delivering an exceptional member and client experience that goes beyond basic administration.

Knowledge hub

We're keen to share more about what we think, what we do and how we do it. Click on the topics below to learn more.
CACEIS Podcast: Changing Behaviours
Pat Sharman of CACEIS brings together Professor Lorraine Whitmarsh, Director for Climate Change and Social Transformation at the University of Bath and Chandra Gopinathan, a senior investment manager with Railpen, one of the largest and longest established pension funds in the UK.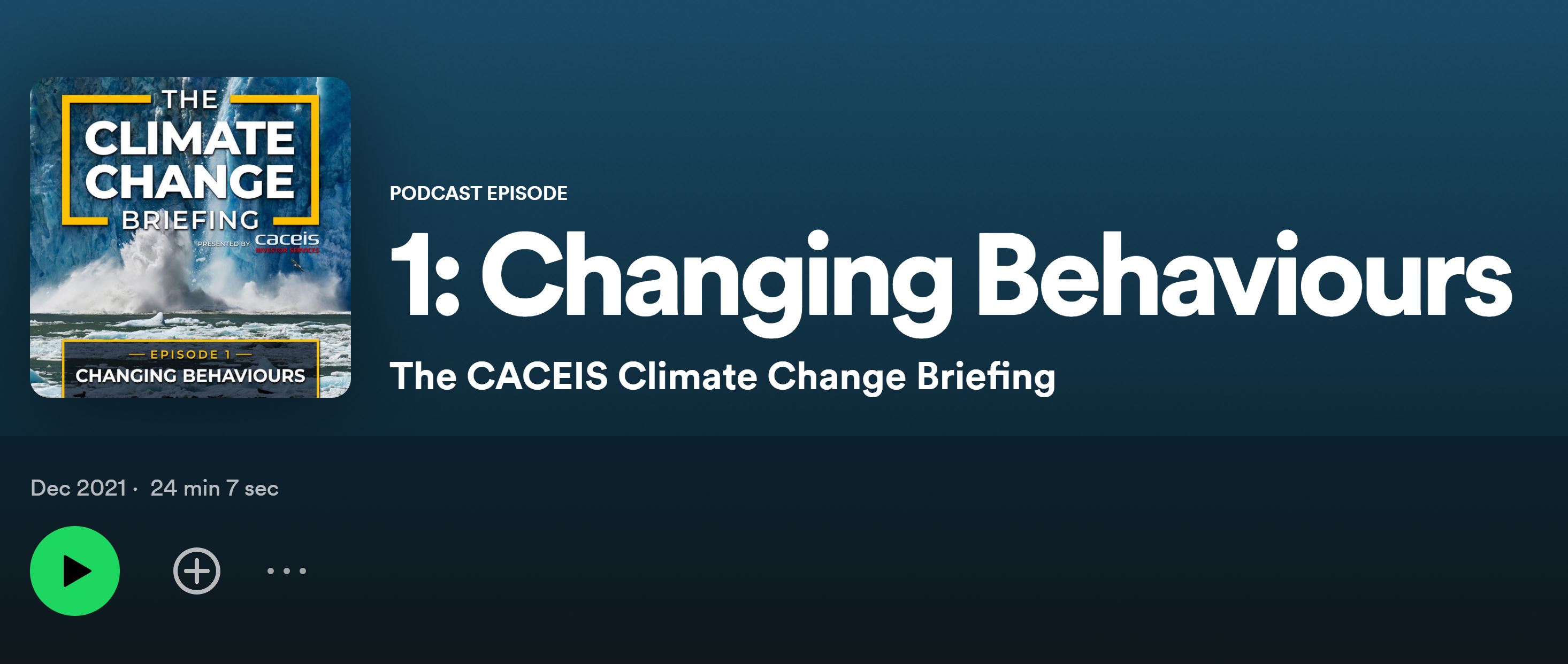 The panel discusses the importance of climate education, linking the science to the day-to-day decisions that individuals have to make.