About us

Our purpose is to secure our members' future. Our dedicated teams help half a million members by providing pensions services across various industries.

Investing

We are prepared to be brave on behalf of our members. This comes through adapting to evolving needs, challenging others where necessary, and collaborating to drive better results.

Pension administration

We are committed to delivering an exceptional member and client experience that goes beyond basic administration.

Knowledge hub

We're keen to share more about what we think, what we do and how we do it. Click on the topics below to learn more.
How do companies report on their 'most important asset'?
An analysis of workforce reporting in the FTSE 100 and recommendations for action.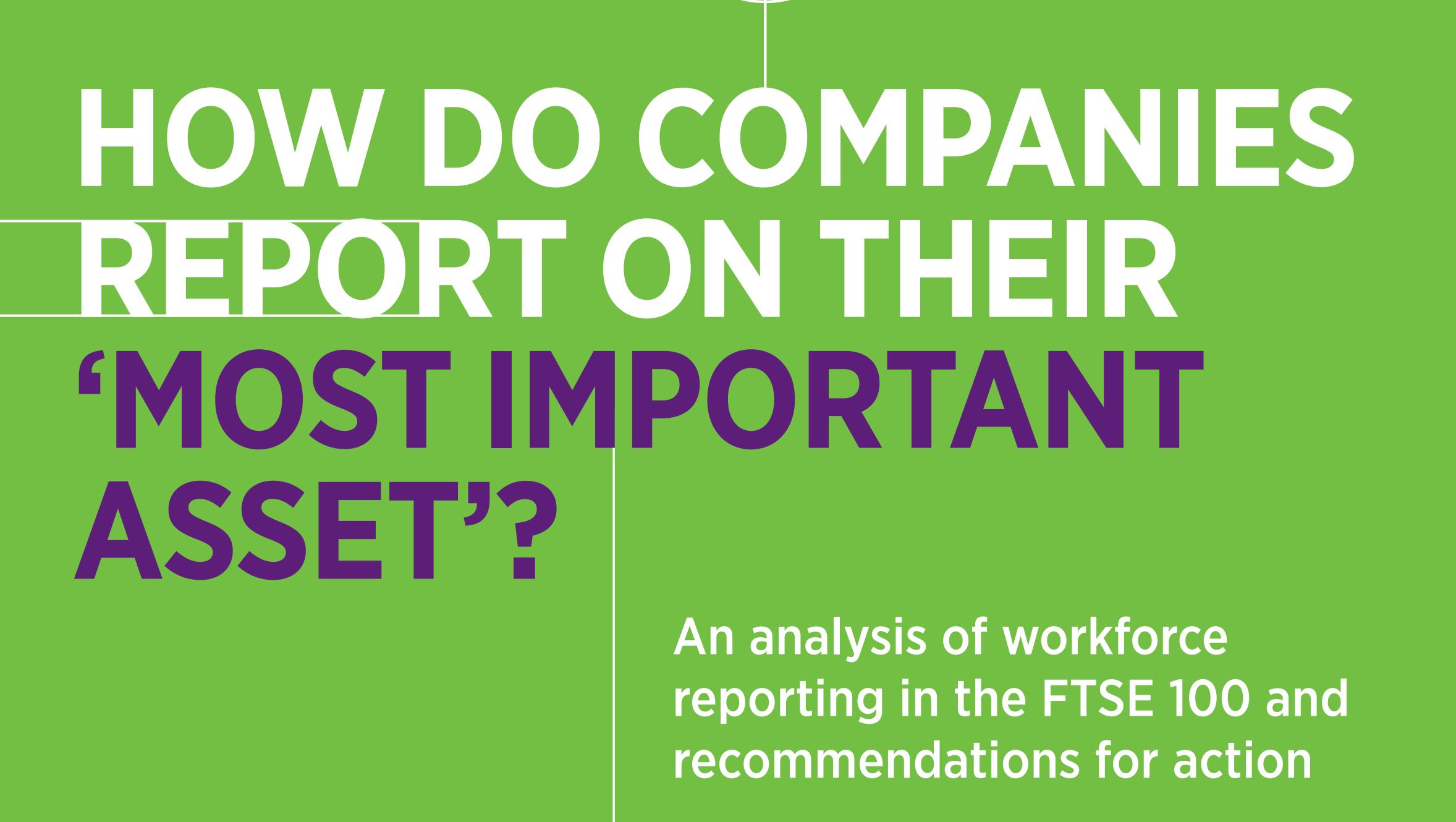 This report analyses the quality of workforce disclosures in FTSE 100 2021 annual reports, according to a framework covering a wide range of workforce-related topics. It examines the use of metrics as well as narrative reporting and includes additional analysis of how companies have reported on their response to COVID-19. It also provides insights from the investor perspective and makes recommendations on how to establish better workforce reporting.