About us

Our purpose is to secure our members' future. Our dedicated teams help half a million members by providing pensions services across various industries.

Investing

We are prepared to be brave on behalf of our members. This comes through adapting to evolving needs, challenging others where necessary, and collaborating to drive better results.

Pension administration

We are committed to delivering an exceptional member and client experience that goes beyond basic administration.

Knowledge hub

We're keen to share more about what we think, what we do and how we do it. Click on the topics below to learn more.
IFoA Podcast - Railpen's Net Zero Investing Journey
The Institute and Faculty of Actuaries (IFoA)'s Net Zero Investment Portfolios Podcast.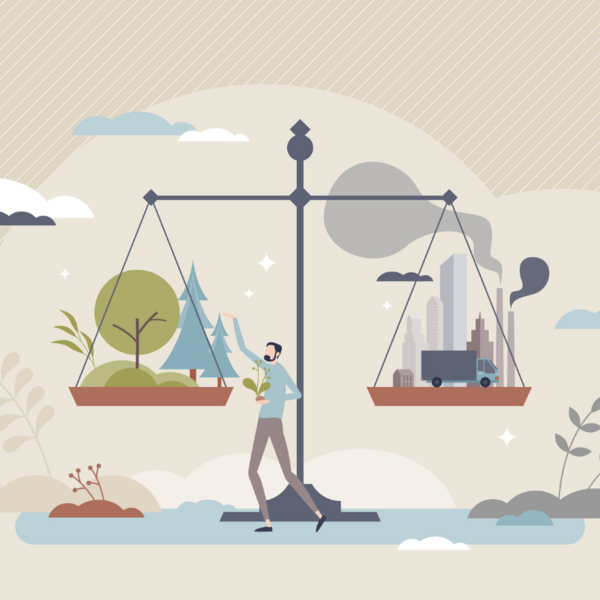 Michael Marshall, Head of Sustainable Ownership and Chandra Gopinathan, Senior Investment Manager (Sustainable Ownership) explain their roles at Railpen and how they are involved in Net Zero investing, what framework they use (and why) as well as some of the challenges they have experienced in moving to this approach.