About us

Our purpose is to secure our members' future. Our dedicated teams help half a million members by providing pensions services across various industries.

Investing

We are prepared to be brave on behalf of our members. This comes through adapting to evolving needs, challenging others where necessary, and collaborating to drive better results.

Pension administration

We are committed to delivering an exceptional member and client experience that goes beyond basic administration.

Knowledge hub

We're keen to share more about what we think, what we do and how we do it. Click on the topics below to learn more.
Stewardship Report 2020
We work hard to undertake stewardship in a way that protects and enhances the value of members' savings.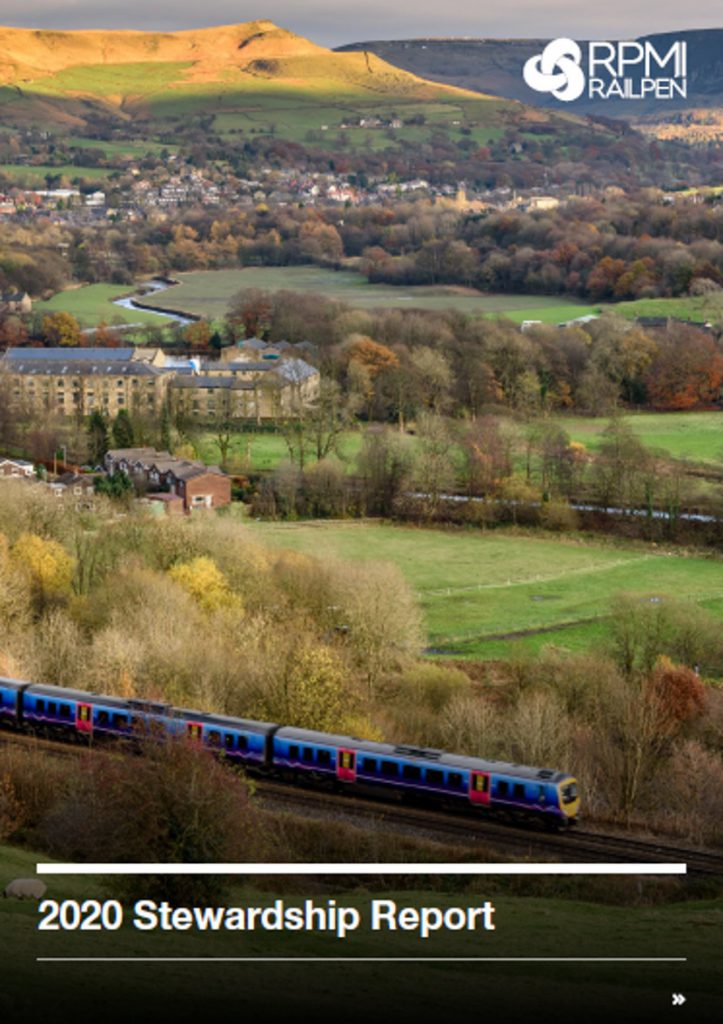 This report summarises our approach and philosophy, provides case studies of our stewardship activity and impact and explores the next steps. It has been prepared in compliance with the UK Stewardship Code 2020.