About us

Our purpose is to secure our members' future. Our dedicated teams help half a million members by providing pensions services across various industries.

Investing

We are prepared to be brave on behalf of our members. This comes through adapting to evolving needs, challenging others where necessary, and collaborating to drive better results.

Pension administration

We are committed to delivering an exceptional member and client experience that goes beyond basic administration.

Knowledge hub

We're keen to share more about what we think, what we do and how we do it. Click on the topics below to learn more.
Railpen makes strategic acquisition in Oxford's life sciences sector
Railpen has bought Eastpoint Business Park, an Oxford life-science asset.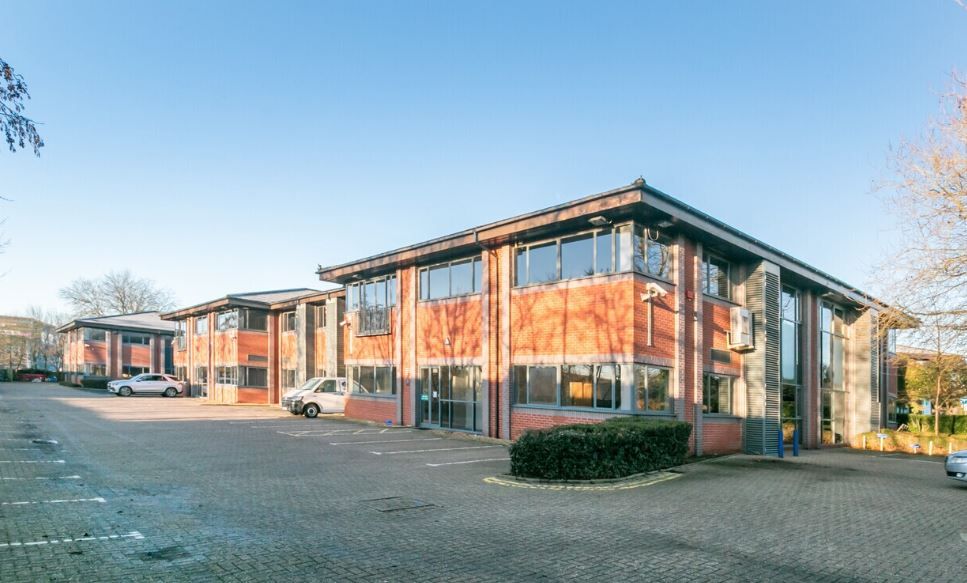 Railpen, the investment manager responsible for the safekeeping and administration of over £37 billion AUM for several pension schemes, has bought Eastpoint Business Park, an Oxford life-science asset.  The strategic addition to its life sciences portfolio is Railpen's first entry into the Oxford market and follows significant investment in the Cambridge innovation sector.
Positioned in a prime location two miles south-east of Oxford city centre and in close proximity to Oxford Business Park and Oxford Science Park, Eastpoint Business Park comprises five buildings with a net internal area of 74,823 sq ft.
The business park was purchased for £29 million from AEW, and will be completely repositioned by Railpen to create a flagship laboratory-led asset that will help meet the significant demand from occupiers for such space in the city, while also delivering strong returns for Railpen's members.
Alastair Dawson, Senior Asset Manager at Railpen, commented: "We have been actively pursuing investment into the life sciences sector in Oxford, a global geographic leader in scientific research, and were able to move quickly once the right asset became available.
"Eastpoint met all our criteria to deliver enhanced returns to our members through strategic acquisitions; it is in a prominent location in a city that is oversubscribed with demand yet undersupplied with quality stock, and the site has great development potential.  Combined, these factors mean that under our ownership, it will become even more important to occupiers seeking space in Oxford's life sciences sector."
Railpen's property portfolio of strong, economically relevant assets includes a range of regional and London-based developments.  Together with its existing holdings in Cambridge, Railpen has a significant presence in the Oxford-Cambridge Arc, which is one of the fast-growing economies in England, supporting more than two million jobs and adding over £110 billion to the UK economy.
DTRE acted for Railpen.